"Your podcast content should not be about you, but about solving your prospects' problems."

-Steve Lubetkin
In an era when we can learn from some of the greatest entrepreneurs of our day. It would be crazy to avoid such potent resources. Some say that they've learned more from podcasts than in college.
The bottom line is start listening to podcasts.
Whether you're just getting started or making a list, make sure to listen to theses 11 best podcasts for small business owners. If you want a more creative podcast list in the business world we got your back!!
Just one cautionary note: if you listen to these podcasts while driving, you may feel compelled to pull over and take notes. I did!
The Harvard Business Review always nails it! HBR IdeaCast podcast series makes the most of his time by chatting with experts that are "leading world thinkers" both in business and management.
The hosts Alison Beard and Curt Nickish air weekly episodes. The main theme of each podcast revolves around current issues and affairs that affect entrepreneurs and the business world in general.
It will help you build a better business and a better you.
Tamara the creator of Inside LaunchStreet focuses on one main factor which is innovation. The podcast targets small business owners who want to differentiate themselves from competitors. The podcast will guide entrepreneurs to find a unique way to increase sales, operations, and customer value.
Want to get involved? Submit your innovation questions, challenges, real-world scenarios to Tamara and she'll answer them on air!
Outside-In with Charles Trevail takes a look at the strategies and philosophies of the world's most customer-centric brands. Leaders from business, media, and academia discuss how consumers are changing, and share best practices on how to create a customer-inspired organization.

Business owners, Entrepreneurs, social media stars and scholars come together to issues and strategize how to foster the true saying of "customers come first'
Mixergy is a podcast you want to listen to! The seeds it plants in your mind. Over 1,000 interviews, Andrew Warner interviews successful business founders and thought leaders about what it took to get to the top.

Through these mesmerizing biographical interviews, you'll learn about the ideas and thought processes that have brought about incredible success.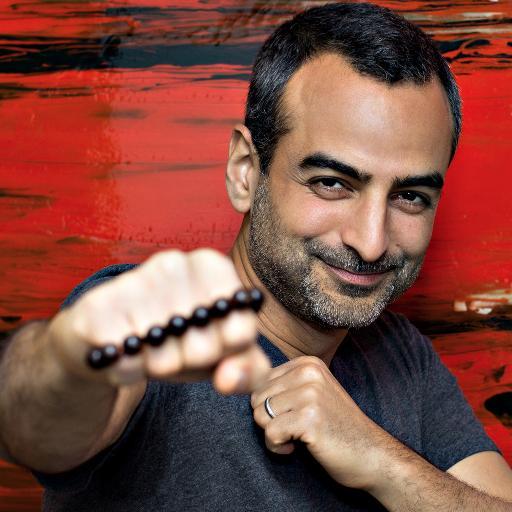 Are you interested in personal development? Starting from the bottom and building an empire? The host, Tony Robbins is the number one example of grassroots.
The main focus of the podcast is to help motivate and inspire younger business owners like himself that you can manifest the personal and professional life that you want.
Tim Ferriss the author of the groundbreaking book series such as the 4-hour workweek. Ever since he has been the worlds leading business writer. The top business adviser for working smart.
The podcast focusses on approaching problems in a very creative way that makes both parties happy.
The well known Amy porter has a large presence in the marketing and entrepreneurship industry. This is a great podcast for tips, tricks, and tools for online marketing.
How to grow my email list to thousands of subs?
How do I sell more & grow faster?
She discusses how to be creative, productive, product management, and pretty much everything else in between. All the big-picture items you as a business owner constantly need to think about.
You'll get solid insight that will help you run your business more effectively and efficiently.
This podcast has a really interesting concept, in each episode hosts discuss a case study. By reveling the game-changing innovations that created conflict between businesses. For example, Taxi and Uber.
In this weekly series with the host CEO Mogul Rachel Hollis. One of the best business and entrepreneurship podcast you'll hear. She talks about the power of business and growth opportunities.
It's where the paths of leadership, motivation, and perseverance meet. The inspirational fascinating entrepreneurial journey of Rachel
This is where iHeartRadio and WeWork work to whether to co-produce this amazing podcast that is directed to inspire entrepreneurs and marketers.
You'll learn that you don't necessarily need a large team to be effective. The secret is small and powerful, lean, and mean. And here is where you'll learn how to practically build a business that can make you a millionaire.
If you're a serious business owner you should be keeping up with the best new products via Product Hunt. And if you're a real tech-product geek, you're in luck, because this podcast was created especially for you. It's here that you'll meet the makers, investors, and significant contributors who think up the products that are making our lives more fun and productive.
Here are the top podcasts for entrepreneurs, What are your favorite podcasts and why?

We'd love to hear from you in the comments below.