The evolution of handwritten signatures has changed over time. However, the importance and meaning of them have only strengthened. A signature is a small indicator of a person's personality and creativity. It will tell you something about how their mind works. Also, it may even give you a deeper look into the qualities they embody. It's something that is unique to everyone.

Signatures have been used to prove the identity of someone, and have been used to certify important documents. Who can forget John Hancock's infamously theatrical signature on the Declaration of Independence? If you want to learn more about the evolution of signatures, check this article out.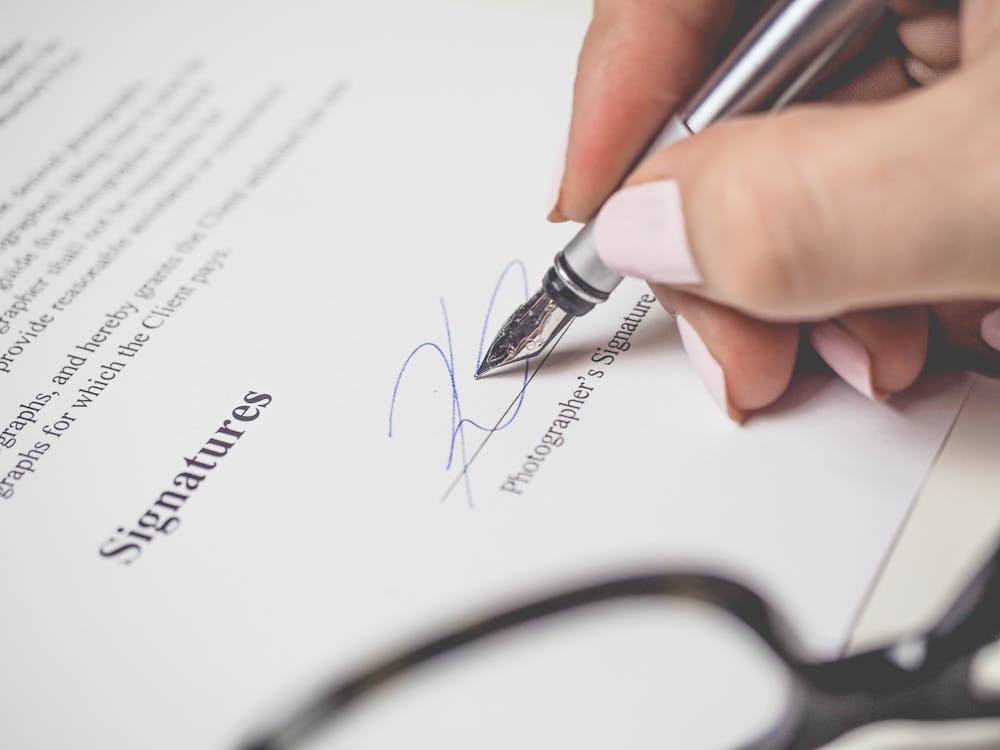 Today, there are many famous CEOs and founders of large businesses whose signatures say something about them. These famous people's signatures are something we are going to explore here, so you can become familiar with the signature of famous personalities.

First, let's look at what your signature says about your personality before looking at famous signatures. These will indicate how someone conducts themselves, along with showing how they want to be identified.
Follow The Activity!
Before getting started, grab a black piece of paper and sign it with your original signature. Put the paper aside and come back later to analyze it.
The Angle
There are three different angles that a signature will be: ascending, descending, and straight. Each one will inform others a little bit about your personality.
Ascending – Ambition, optimism, and creativity
Descending – Pessimistic
Straight – Balance, organized, and self-sufficient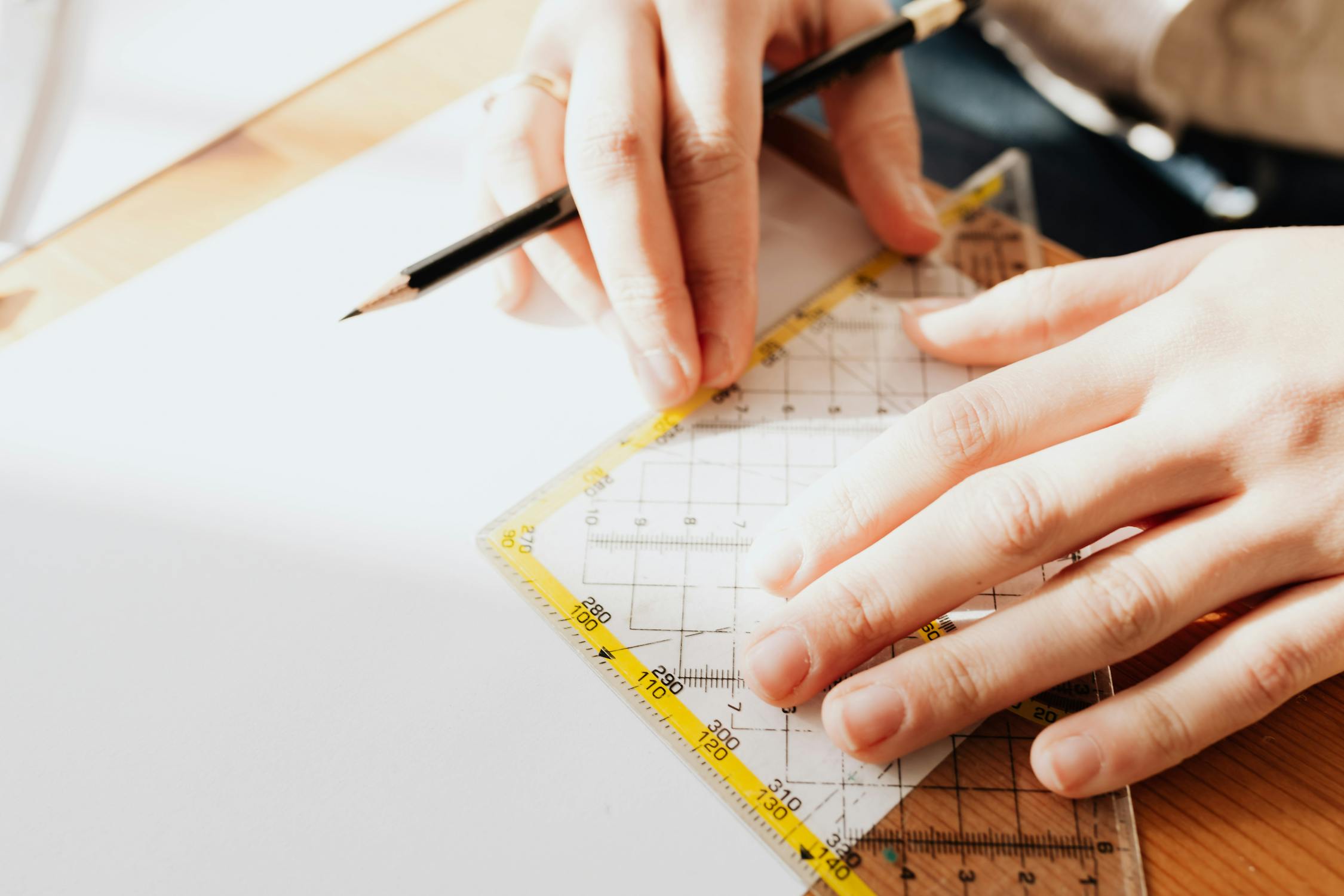 The Size
The size of your signature will provide further insights into how you carry yourself. A CFO study by Dr. Charles Ham looked at hundreds of signatures of CFOs and came to the following conclusions.
Large Signature – Confident, while also more likely to be narcissistic and bend the truth.
Small Signature – Need to claim more space and not place yourself in a small box.
The Legibility
The legibility of your signature will say a little something about how your mind works.
Illegible Signature – Reflects a quick mind that doesn't get bogged down by details.
Legible Signature – Displays openness and straightforwardness.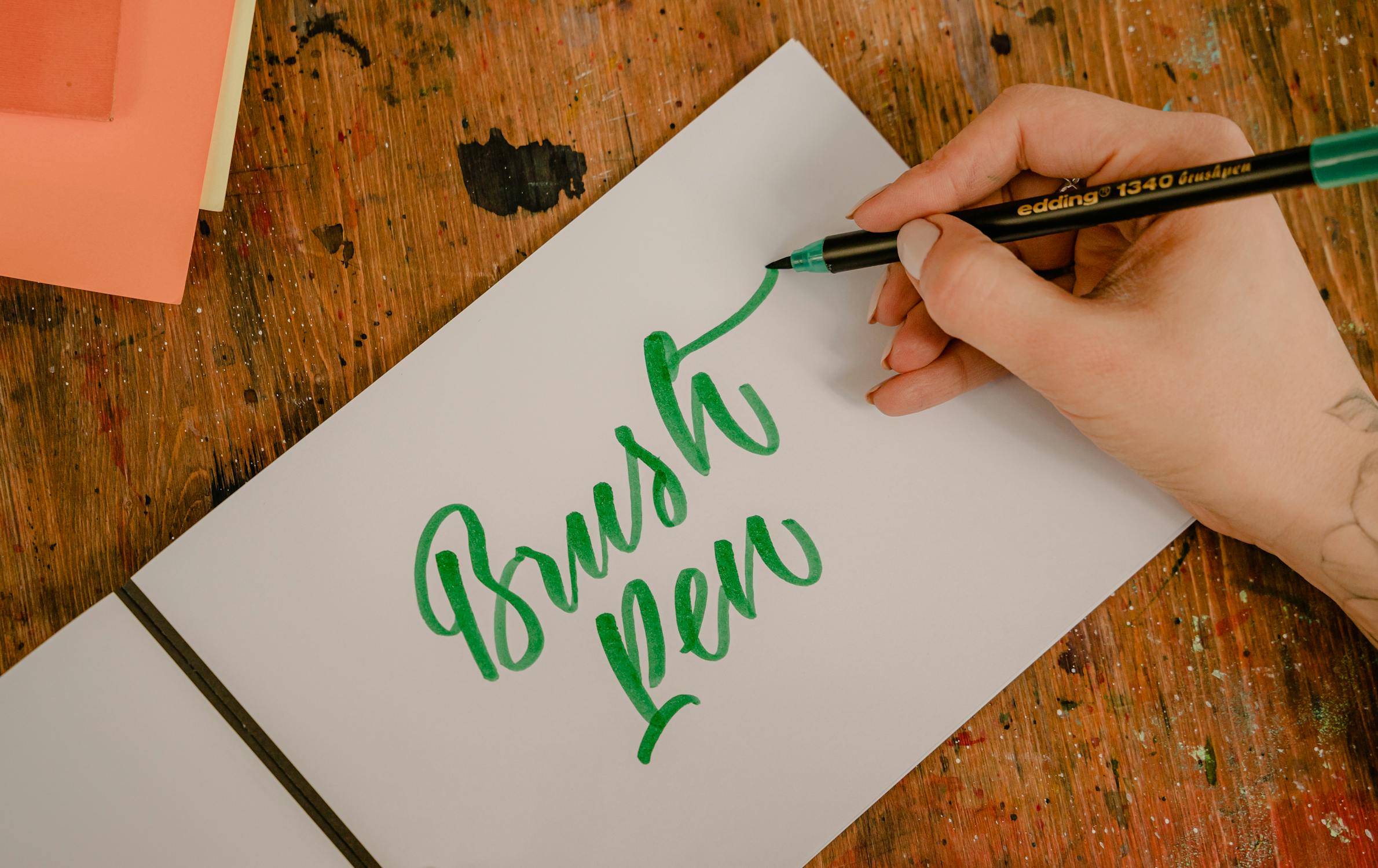 The Completeness
Differences in completeness, when it comes to either signing your full name or using initials, will also make a difference.
Initials or First Name – Independent, efficient, and private.
Full Name – More open.
Embellishments
Embellishments are special touches added to your signature. These say something about your personality. The more embellishments, the more complicated the person, while a more simple signature suggests a more straightforward person.
Long Lines – Determination, drive, and perseverance
Hard Stop – Strong sense of self and seriousness
Examples of Famous Signatures
Here are the top 15 famous handwritten signatures of entrepreneurs you are probably familiar with. When you are reading about the signature of famous personalities, keep in mind the nuances within these famous people signatures. You will see examples of each type of nuance that was mentioned earlier displayed somewhere within the following 15 signatures.
Steve Jobs



Co-founder of Apple, the late Steve Jobs went unconventional in his signature and wrote it in all lowercase script. He would write his name in an ascending angle, telling us that he had ambition and was forward-thinking.
Steve Wozniak

Another co-founder of Apple, Steve Wozniak, signs his name by using his nickname, Woz. What this shows is his independent-mindedness, as well as high self-confidence. By making the 'W' in his name quite large and slanted, it demonstrates his high self-esteem.
Meg Whitman
Meg Whitman was the CEO of Hewlett-Packard for a long time. She demonstrates her drive and determination in the long line going straight out after the last letter in her signature. The fact that she signs her first name very legibly, while scribbling her last name, indicates she is proud of her accomplishments.
David Packard

One of the co-founders of Hewlett-Packard, David Packard, used to sign his signature upwards, which shows that he was an ambitious and optimistic person. He pronounces and emphasizes the first letter of both his first and last name, which shows his confidence. He also doesn't leave a space between his first and last name, showing off his rich character.
Satya Nadella

As the CEO of Microsoft, Satya Nadella doesn't spell out his last name besides his first initial. This shows off his easygoing nature. However, the period after that initial tells people that he is also a strong business leader.
Jeff Bezos

Jeff Bezos is the founder of the massive Amazon. He signs his first name legibly but makes it difficult to read his last name. This shows he is proud of his personal accomplishments. His last name ends with an ascending streak, showing us that he has an energetic character.
Michael Dell

The founder and CEO of Dell, Michael Dell, signs his name perfectly straight. He stays meticulous by precisely lining up the dot for the 'i' in his first name where it needs to go. This shows he pays great attention to detail and stays precise in all he does.
Brian Krzanich

As the former CEO of Intel, Brian Krzanich is someone who would scribble his signature. This showcases his sharp intelligence. It also shows that he is a busy person who has little time for things like signing his name. The only letters in his signature that are legible are the first letters of his first and last name. They are also much more substantial than all the other letters. Both of these features display the immense confidence this businessman has.
Larry Page

Larry Page is one of the co-founders of Google, who interestingly keeps the first 'a' in his name open at the top. This tells people he likes to share his thoughts with others. Again, as with others, the significantly larger first letters of his first and last names indicate he has high self-worth. Keeping his name straight throughout demonstrates he has a balanced approach when it comes to working.
Sergey Brin

Being the other co-founder of Google, Sergey Brin is a 'big picture' guy. He lets others deal with the specifics and details of things. Also, he signs his first name more legibly than his last, suggesting he can be easily approachable. It also shows he speaks in a straightforward and direct way.
Kevin Systrom

Kevin Systrom is the co-founder of Instagram, who signs his signature by making the first letters in both first and last names huge. In fact, they are slightly outrageous, indicating he may be a bit arrogant. Nixing the dot for the 'i' in his first name demonstrates he is also a 'big picture' guy.
Reid Hoffman

Reid Hoffman is the co-founder of LinkedIn, who signs his name in a very ascended manner. This shows how ambitious of a person he is. Also, it indicates that he plans for the future. The dot over the 'i' in his first name is almost an afterthought, demonstrating that he is always on the move.
Jack Dorsey

As the co-founder of Twitter, Jack Dorsey incorporates this into his signature. Instead of the traditional first and last name, he makes it @jack. This incorporates the method of identifying someone on Twitter, and shows he is open and straightforward with how he communicates. Also, by not adding his last name, he shows people that he is a relaxed and easygoing person.
Kevin J. Kennedy

Once the CEO of Avaya, Kevin J. Kennedy takes quite a journey with the line he draws stemming out of the 'y' in his last name. This suggests he sees himself as a very important person and wants to lead a commanding presence. Also, the fact that the line travels all the way to before his first name indicates he is someone who frequently looks to the past.
Mark Zuckerberg

As the CEO of Facebook, you would expect Mark Zuckerberg to be an open person. However, signing barely more than his initials tells us he is actually very private. Every letter is capitalized though, which indicates he has high confidence in himself, as well as high self-esteem.
Final Thoughts
When comparing what the studies related to "signature science" have found to the famous people signatures we looked at, the science overall checks out. Of course, these don't take into account whether someone is 'faking' their signature to appear a certain way, or attempting to mask something like narcissism. However, it's quite accurate overall. When you look at the signature of famous personalities, you can see that the studies done on signatures are relatively accurate.
These days, most business and personal correspondence is done using email. This has virtually wiped out the use of the classic signature. However, you can get a media-rich signature added to your emails that can provide a wealth of information for others. Simply typing your name will be something you will never want to go back to again, once you start using Wisestamp's signature features.
You will especially like using our Hand Signature Maker. It's a free web-based application that lets you draw your signature using your mouse pad or device screen.
Many people use our maker to take their hand signature from scribble to fully formed calligraphy. You can then download your final hand signature to your compute for signing documents like PDF and Doc.


WiseStamp offers nine-teen icon add-ons that you can add to your email signature. Now, even icons to your social media accounts can be hyperlinked. The added eye-catching icon add-ons capture peoples' attention and lead to more views of your social media profiles.
Whether you are a freelancer, entrepreneur, or small business, Wisestamp can provide you with a signature solution that is simply unmatched anywhere else. We enable you to add a rich and professional signature to every email you send.

These unique signatures can promote your business with every correspondence, strengthening your brand, getting more leads, and engaging people with your social media accounts. Help your business grow and enjoy a more dynamic signature by going with Wisestamp.