How can I increase my followers on Facebook? Every business that wants to drive a successful social media campaign has the same question.

There are multiple social media platforms that each have their own unique algorithm. If you are interested in learning about the Instagram algorithm, click here.

While you are wondering about gaining followers and likes. Keep in mind that Facebook wants users to spend the most time possible on Facebook.

It is quite a challenge to keep people engaged on Facebook especially with Facebook's algorithm.

Here we will show you six major hacks that will get Facebook to reward you and show your posts to a wider audience.
The basics
Facebook will rank your page higher if you keep posting relevant content that keeps users on Facebook. And, second that people are engaging with your posts. The Facebook algorithm is give, give, give, and reward system.

Let me explain…
Facebook Algorithm
The more time you spend giving Facebook's algorithm what it wants, it will eventually reward you by showing your post to more viewers!
the obvious is posting relevant content, meaningful pictures, videos, a strong message, and more importantly what users want to see help Facebook decide how a page should be ranked. But, they are not all the factors.
Facebook conducts surveys and gathers opinions of its users. It increases transparency for the users while works as a direct reward for the pages that engage the audience and make them stay on Facebook. The more engagement makes Facebook raking you higher which means greater visibility of your page to your followers.
To be successful with your Facebook marketing, you need to find algorithm hacks to get more people to engage with your posts.
People come and go but the key to success is to keep them engaged. There are several ways to make people engage with your Facebook posts. The importance of likes, comments and share is not a secret.

You need to understand the targeted group of users to offer them what do they want. Understanding the Facebook algorithm and working out the methods to work around it can help you achieve your objective.

Below are the 5 ways to feed the Facebook algorithm to get rewarded with more views and likes on your business page.
How to make yourself more visible to your followers on Facebook.
Posting Calendar
This is a busy world where everyone is busy. You need to post your posts when more and more people will be able to see them. Consistency is the key here.

You need a posting schedule. A calendar that will spell out the time to post your updates. It may be weekly, monthly, or half-yearly, showing how often you will post.

If you post your B2C content during the night, it may get lost in the feeds until morning. Noon is an ideal time when the audience can engage with your posts when they are taking a break from their busy working schedule.
Apart from it, it helps your followers to know when they can expect new content from you. When your posts are scheduled, your team can keep things ready for the post i.e. creative, content, videos, or images.

It helps you set your time, avoids unnecessary stretches or frequent posting of content. You can use tools like Buffer to help you plan your calendar and schedule your updates.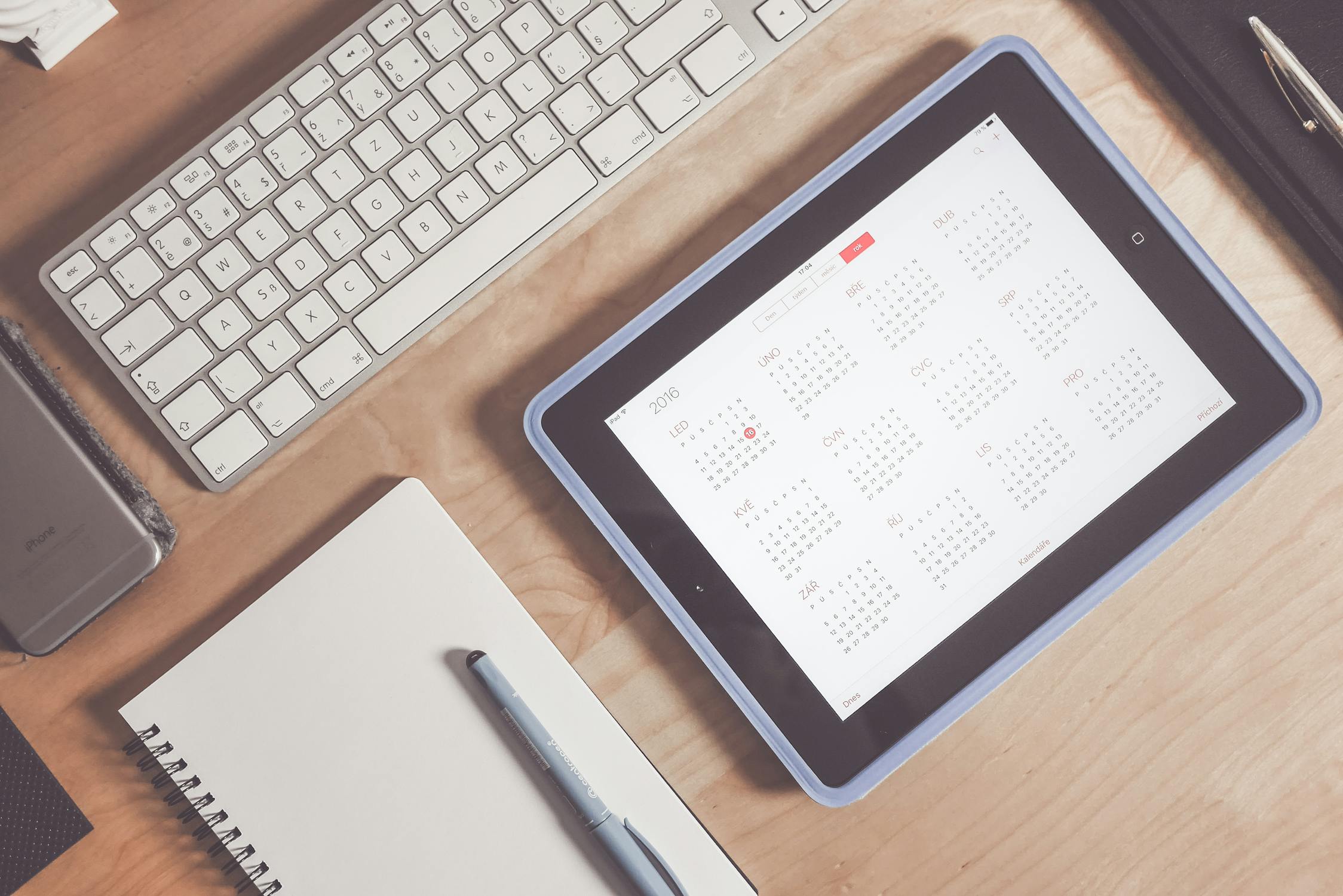 Establish a Connection
While you want more like, comment, and share to your page, liking other pages can also help you get more followers. How? If the Facebook algorithm sees that you are engaging not only one your page but also on other pages, you will be warming up the chances of more views.

All you have to do is drive other relevant profiles to engage in a good conversation on Facebook.

This is a simple way to reach out to more people. In turn, when they like your posts, it increases your engagement. Their followers can see the pages they follow and it helps them reach out to you.
As your engagement increases, Facebook ranks you higher and you get exposure by helping others.
Avoid Posting Links Directly
Your Facebook Page is a business page, you want to sell your product/ service is quite obvious.
But the purpose is not only to promote yourself but to engage with your posts as well and make people stay. To show the algorithm that you are not leading people off facebook instead you are creating conversations. This will increase your chances of getting more people to see your page/posts.

When you post a link, it becomes a clickable post. It directs your followers to your website directly. So, avoid posting links directly as the aim is to make them engage in your post so that they like, comment and share.
There are several other ways in which you can post a link. You can post it in the comment section. People are using anchor text as well, to guide their users to the website after checking out their post.
Facebook Watch Parties
Now, this is something that Facebook Algorithm loves. If you have no idea about it, don't worry. Facebook Watch Parties are like hosting a movie night with your friends on your phone.

This is a feature that allows you to share a live or recorded video on your profile for group viewing where your followers watching it can like it, comment on it, and talk about it.
You can use a creative of your own or another engaging video about a customer talking about your product or anything that engages your followers.


It is different from Facebook Live as you don't need to think of things right at the moment. Instead, you plan, share, and let your friends hop on to enjoy viewing some amazing videos.
The engagement rate of these Facebook Watch Parties is beyond the ease and comfort of hosting them. You get numerous likes, comments, and share with this simple activity.

Apart from going live on Facebook, watch parties are a great way to make people engage. Simply posting a video on your profile does not get as much attention as a watch party does. Inform your followers of your future parties and generate leads.
Facebook Live
Do you know Facebook Live Videos have 222% more reach than pre-recorded videos? Yes. It is true. There is a reason why people go live with Snapchat, Instagram, and now even Facebook. Even if you believe that Facebook Live is not for businesses, there are several reasons that can prove you wrong.
The best thing is that you do not need to spend money on a high-quality video while you can go live and offer your followers transparency in terms of your unique content. It is cost-effective and offers what followers desire- transparency.
You can also launch your new products via Facebook Live. Creating a buzz around the launch can make people excited about them. It is a very personal approach to your followers that helps you establish a personal connection with your users. The benefits of using Facebook Live are numerous and you need to count on them.
Conclusion
The more followers, the better it is for your business. While you use many strategies to increase your followers, it is also important to engage your existing followers with relevant content. The use of social media is changing the way people market their products and services. Use it for your benefit by understanding it.
Facebook algorithm is constantly changing. Figuring out the ways to work around it makes you engage your followers while generating leads by offering them what they desire. Transparency, consistency, quality, and reliability help you stand apart from the crowd of businesses.
How I can increase my followers on Facebook- the answer to this question is hidden in the hacks explained above. Understand Facebook Algorithm, understand your users, and generate more leads through Facebook.